Get a quote

Best price guaranteed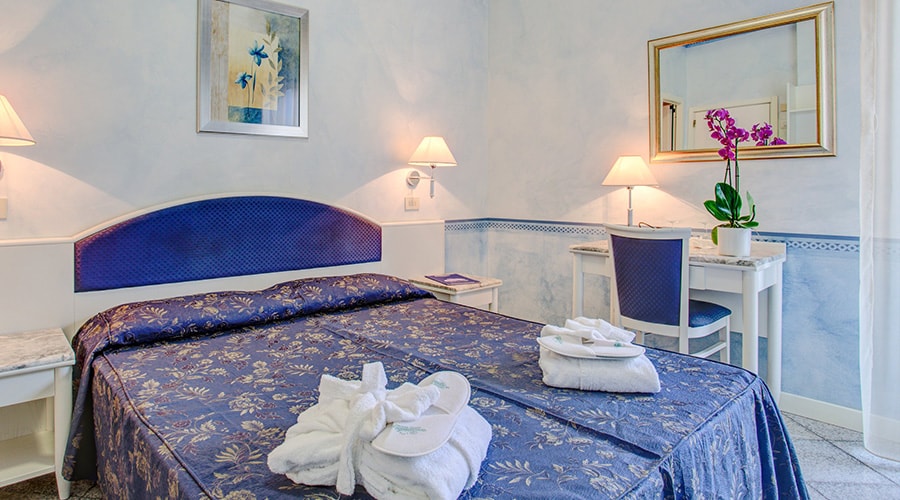 WHAT MAKES US SPECIAL
Our big difference is that we try to offer you everything you could wish for on holiday.
With us you can live a dream holiday:
You can have dinner or lunch at our Las Chi Goda (pizzeria - piadineria - burger house), at no extra cost.
Your children from 1 to 3 years old can have fun at the Baby Club.
while you can finally enjoy a nice afternoon in freedom.
You will enjoy an extraordinary animation for kids and adults,
that will animate and fill your vacation with smiles.
You can relax in the Heated Pool and in the Jacuzzi
back from the beach before returning to the room.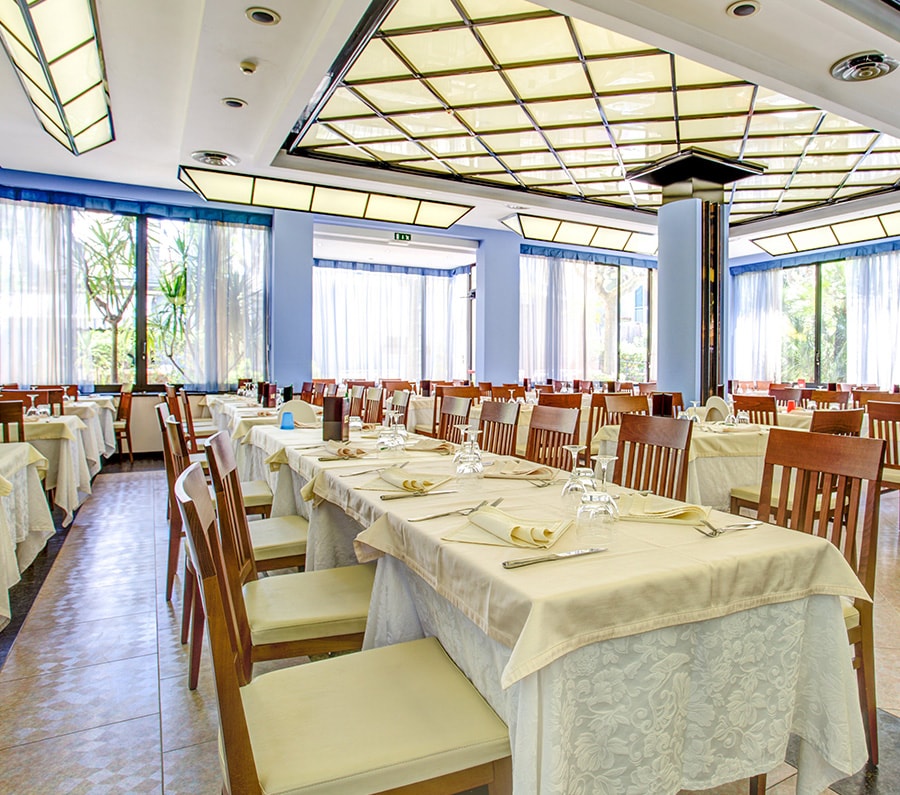 An oasis of wellness directly on the beach, where to spend your holidays.
Surely Hotel Rosalba Resort, your 4-star hotel in Bellaria Igea Marina that covers over 900 square meters from Viale Panzini to the beach.

The Largest Family Hotel of all in Bellaria, with heated pool and whirlpool, garden and outdoor playground, a mini club always active and a lot of animation
with over 100 events each season. Free Wi-Fi throughout the hotel, all-inclusive without worries and surprises, and fine cuisine are everything
you could want for your holiday on the Adriatic Coast.

Many services and so much choice! Besides the classic restaurant and candlelight dinners, Hotel Rosalba Resort offers to its guests the opportunity
to dine at the pizzeria piadineria Las Chi Goda, just few steps away. We also accept your pets.