Family club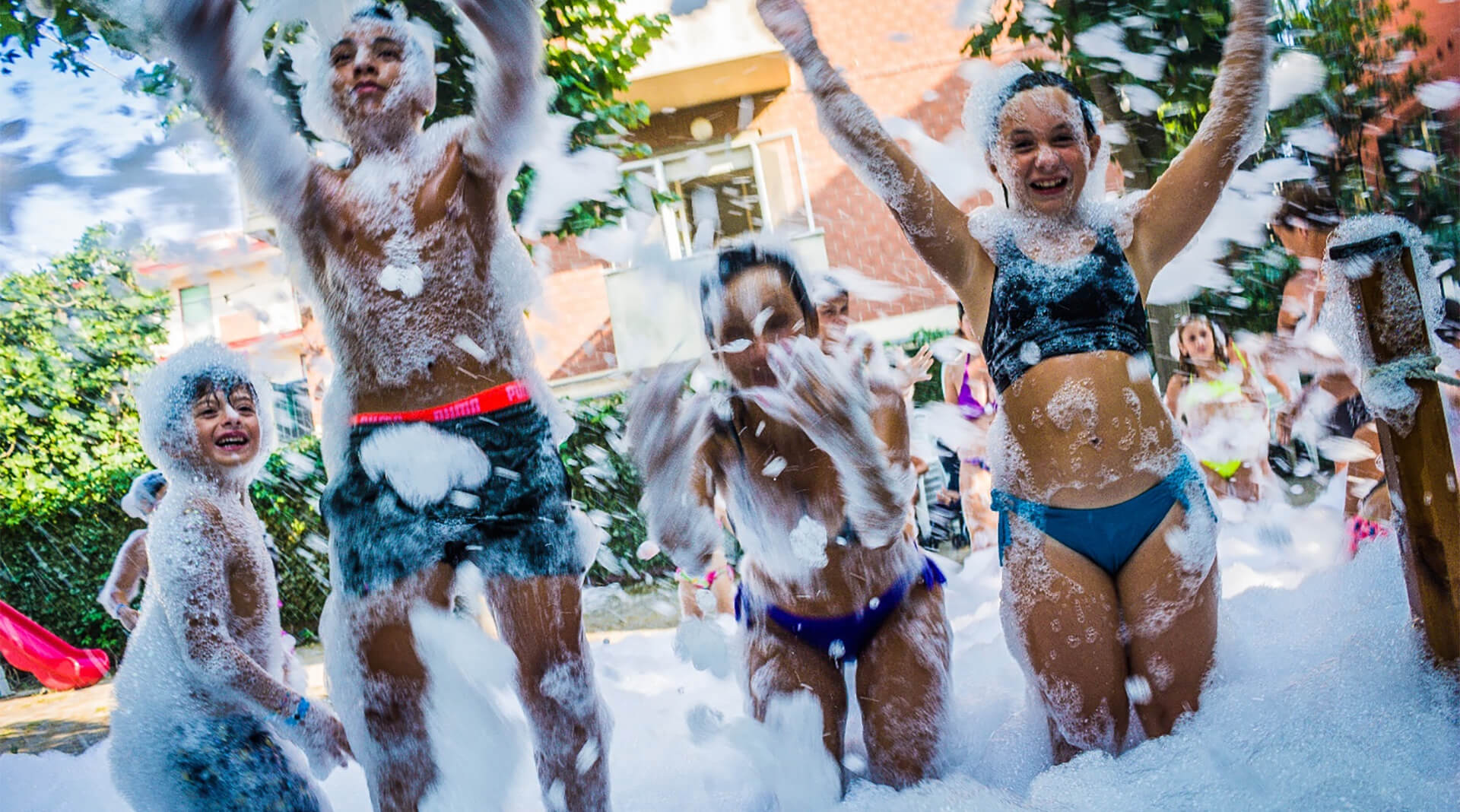 At any age, its own fun!
Here at Hotel Rosalba - Valentini Family Village we know that a child is "a sea of ​​emotions and needs". And above all, we know that every age group has their own particular needs. And an 8 year old is not a 12 year old boy!
This is why we had created for each group their own "playground"
Entertainment
BABY CLUB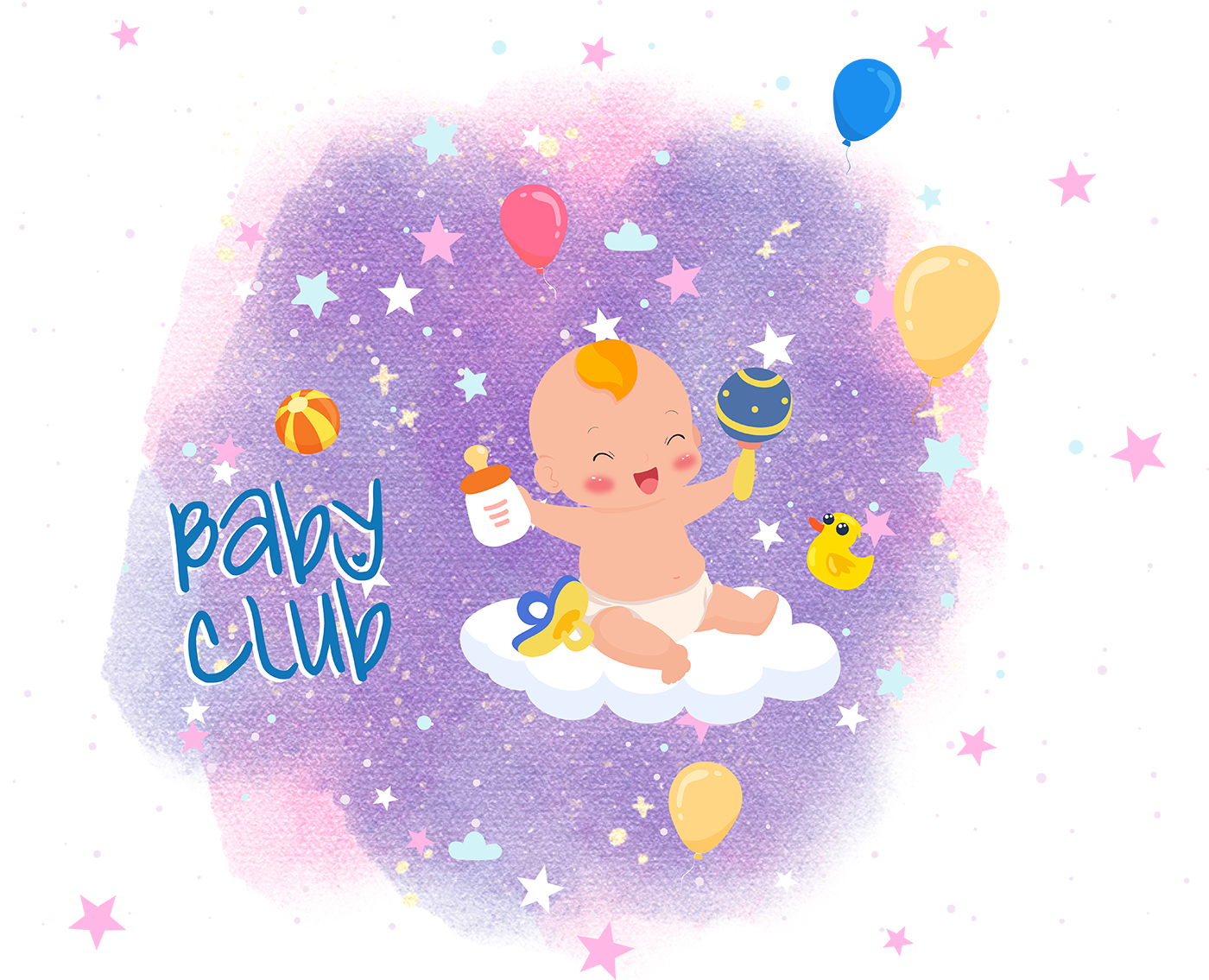 This is the sweet and protected room for our super babies. The Nannies (we are talking about certified kindergarten teachers) here will take care of children from 0 to 3 years, every afternoon from Monday to Friday, from 4 to 7 pm.
>>> Discover more about the baby club
MINI CLUB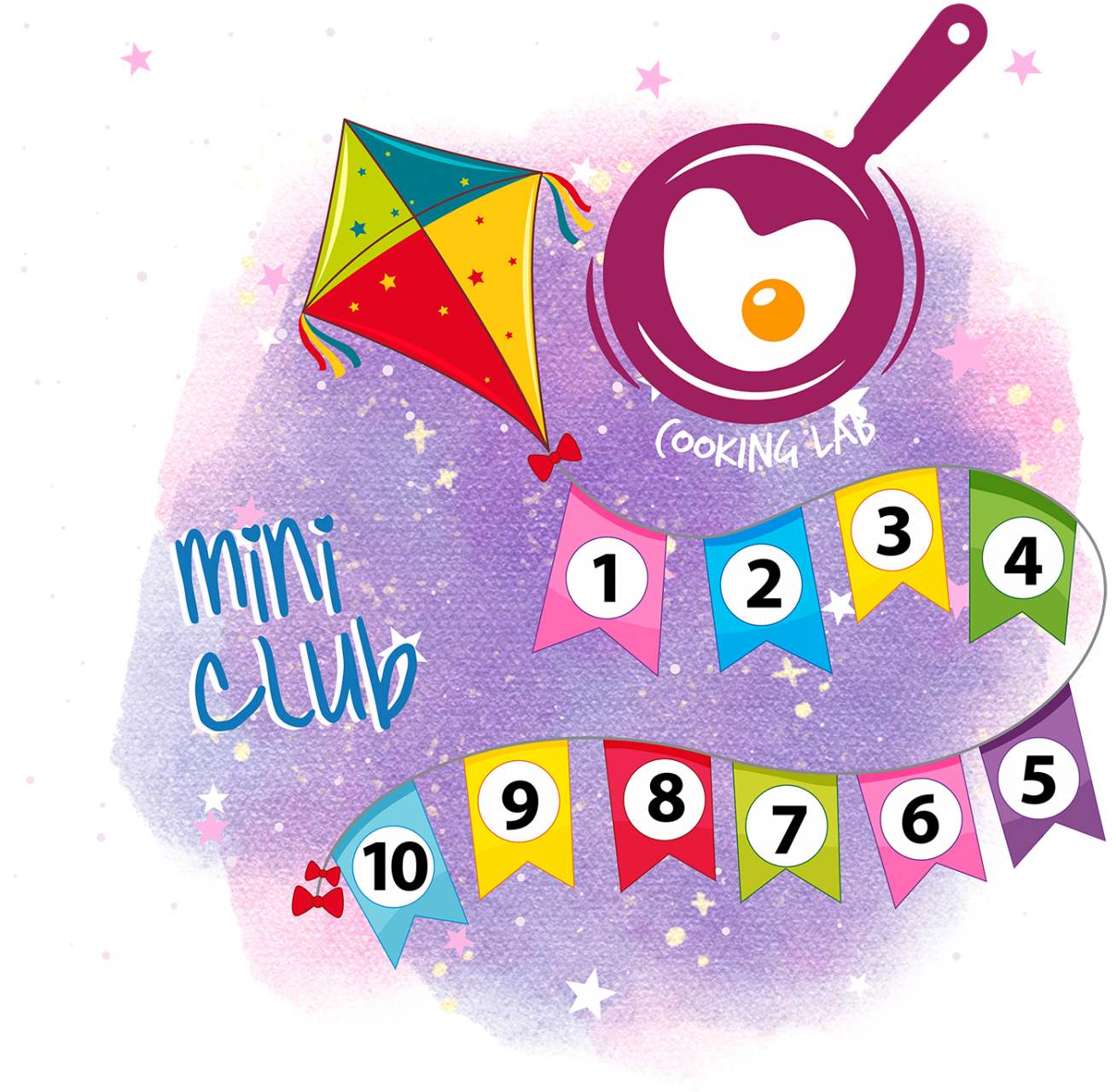 From the age of 4, children surely need to run, explore, learn and play in a more dynamic way. With them, our mini club team will go to the sea to make sand castle competitions, armrests in hand, take them to play in the pool, begin to get familiar with the water, organize cooking and magic workshops.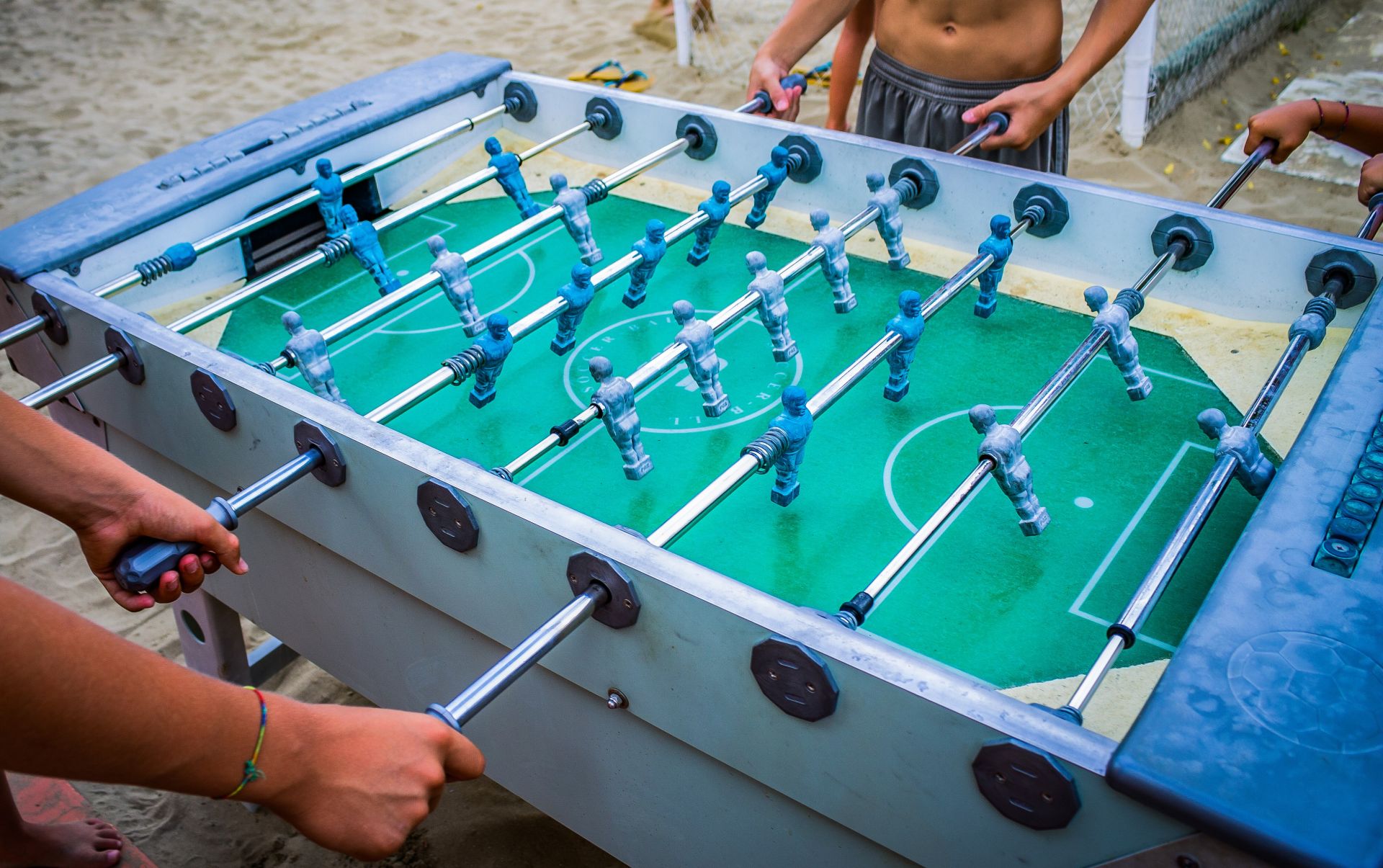 Then there are the older ones. An indefinite age group, in its growing, that needs to feel part in a group, that uses videogames, wants to dance, play beach volley, or simply have a dedicated space to be with their peers without too many "children" and parents around.

For them we have created the YOUNG AREA, a separate but always protected space, just next to the baby club area.
Here, they can play table football, ping pong, engage in role-playing games with the PS4, or simply relax on a sofa, in the good company of the animators.
AND FOR EVERYONE, EVERY MONDAY

Let's start to know each other here. All together, from lunch to dinner, to enjoy a pizza and a piadina and to start the holidays all together, learning the names of our new friends, of the staff and to HAVE FUN!
OUR DEAR GINETTO
And then, here is him. The mascot of the Valentini Village.
Our sweetie fox, the friend of your babies!
His name is Ginetto, and he will keep you company throughout your stay.
You can take lots of photos with him, but also dance with hom during the baby dance.
He will be your playmate!

And now, some more information for mums and new mums about the services for their children.
ROOM
Bottle warmer (on request)
Side rail
Cot and bed linen
(hypoallergenic and anti-suffocation fabrics and materials)
RESTAURANT AREAS
High chairs for children
Children's crockery in hypoallergenic plastic
Disposable bibs
Menu for babies freshly prepared according to your needs
HOTEL
Changing table
Strollers on loan for use
Indoor play area for babies with colored balls, constructions, mini climbing wall and musical toys
Outdoor heated swimming pool for children (from June to September)
TV area