Baby Club, a year later What we've learnt from our Little Summer World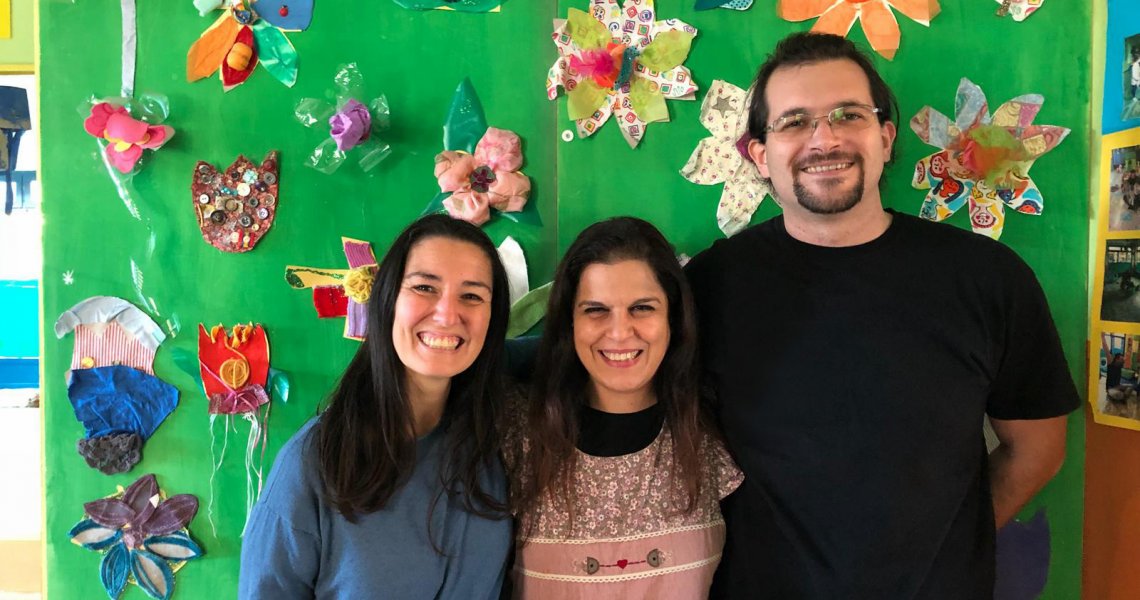 The Baby Club was the most important addition in 2019.
We created something that nobody else offers on the Romagna Riviera:
an actual kindergarten within the hotel.
We've already mentioned how this idea came about here:
👉

The Baby Club can transform your holiday.
One year after opening Little Summer World, it's time to take stock of it all.

How did we perform?
We've read all the reviews on TripAdvisor, Facebook, Google, etc. and we've listened carefully to the observations and questions put forward by the mums and dads staying at the hotel.
This is what we have learnt this year.

It has been a resounding success!
We are deeply satisfied with the enthusiastic feedback left by parents and this is why we have decided to confirm the Baby Club as
one of the services we'll be offering in 2020.

The Baby Club is a great way for children to become accustomed to the nursery environment before they have to do it "for real".
Several mums picked up on this. Many worried about how their children would feel when going to nursery school, but after seeing their reaction to our Baby Club, they felt reassured. Our educators had the children engaged in activities that tend to be done at nursery school, so they were "ready" for
when they actually started school.

Continuity and familiar faces...
Just above, we mentioned our educators: their names are Eleonora, Marcy and Graziano. Children and parents alike fell in love with them and that's why we have "locked them in" for next summer, too. Children who are coming back on holiday here will be welcomed by familiar faces.

It's a school of life.
It was fun and interesting to see children from different countries and nationalities interacting with one another. We said it last year and we'll say it again: the Baby Club is not a place to park your children; it's a school of life.

We've seen friendships blossom between children, but also families.
We've seen numerous families exchange WhatsApp numbers with a view of meeting up again next year here at Valentini Village. Not only the children, but also the adults have rediscovered the joy of making friends and bonding during the holidays. Many children have found their special
"beach friends".

These experiences really make a difference.
For a parent, having three hours of the day on holiday to relax and dedicate to oneself is vital.
Whether it's taking a dip in the pool, getting a tan on the sunbed, enjoying the Wellness Village activities... removing the "superhero cape" for a moment and focusing on oneself is priceless.
When at Valentini Village we say: "
A vacation should be a holiday for everyone. Even mum and dad
" we really mean it.
We cannot wait to welcome you and your children back to Valentini Village and Little Summer World.