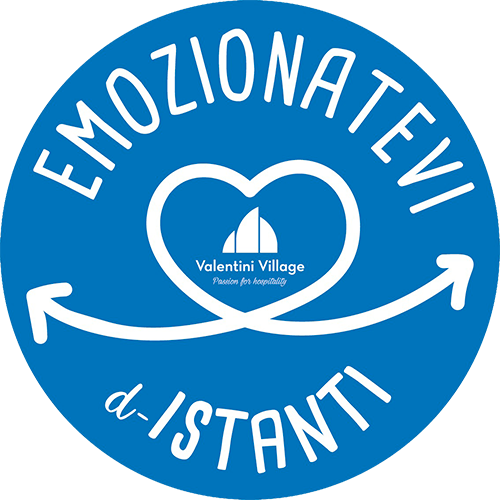 Per aspera ad astra, the ancients used to recite.
The Valentini Family Village, a 100% Family Care Village.
Hospitality and attention to our families means not only dealing with services, baby food, and entertainment. It means also to take care about hygiene and security.
Summer 2020 was a test bed to test the actual ability to deal with health emergencies as well. Now that everything is clearer and the situation understandable, we know what to pay particular attention to.
We take care of your safety.
We always have done it, and we will continue to do so. Now we explain how.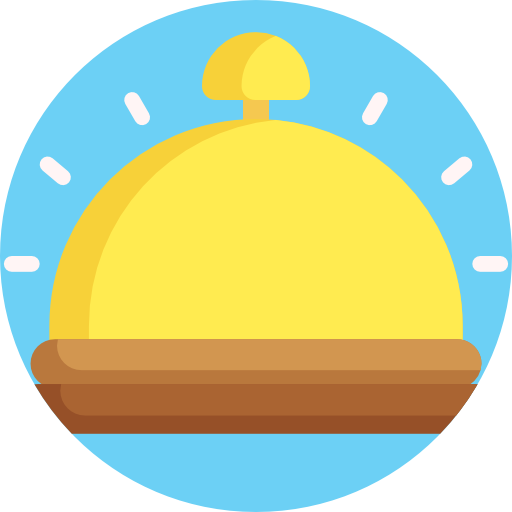 HOW CHECK IN WILL BE:
To reduce the time you spend at the reception, we will ask you to check in online a few days before your arrival.
You can do this filling on the form online we will send or by phone and by sending a copy of your identity card and authorization to the processing of personal data.
We will register your data, so that on the day of arrival it would be enough to show the same identity card and to
have access to the room in a few minutes.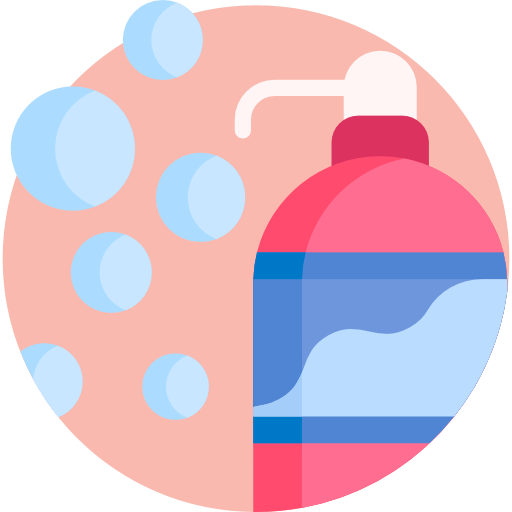 ROOMS AND COMMON SPACES:
Cleaning has always been one of the guarantees we offer to customers who choose to stay in our hotels.
Today, we add
environmental sanitation.
For this reason, in addition to hygiene products, we will use disinfectants against viruses and bacteria, in accordance with the directives of the Ministry of Health. The cleaning and sanitation of internal and external common areas is guaranteed during the day at regular intervals. To ensure individual safety, there will be hygienic hand liquid dispensers.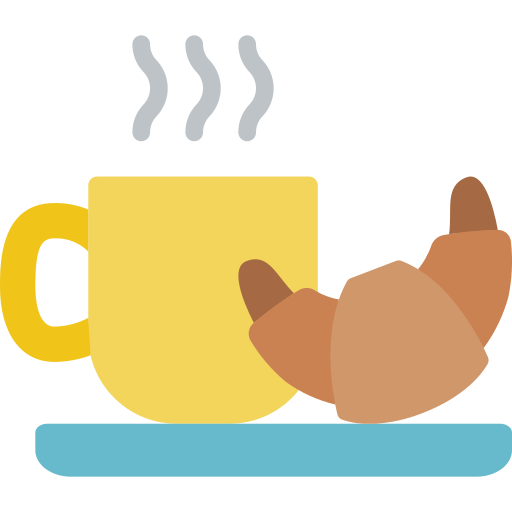 BREAKFAST:
Your dreaming breakfast will return to cheer up your awakenings. In fact, by ensuring the protection of food, the sanitation of utensils and especially of your hands at the entrance to the restaurant, it will be possible to use the breakfast buffet as in the past. Thanks to the masks , worn both by the staff and by our guests, keeping the right distances, you can safely enjoy your fabulous breakfast, in order to start an amazing day.
But if all this doesn't reassure you enough, you will always be free to come to the restaurant, choose your breakfast and take it to your room. Our staff Will always be there to help and for any information and request.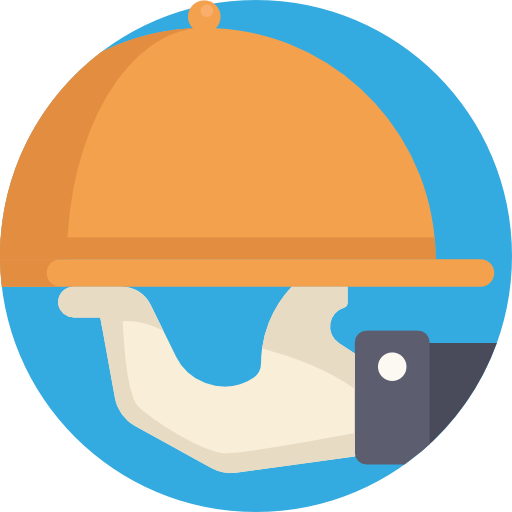 RESTAURANT:
We have spaced all tables in the restaurant areas according to regulations. The staff have been trained in prevention and will regularly wear nose and mouth protection devices for their own health and for that of others. Reminding all our guests that at Valentini Village it will also be possible to taste appetizing wraps and pizzas in the Las chi Goda area. It is also possible to decide for a take away food, to eat under your umbrella.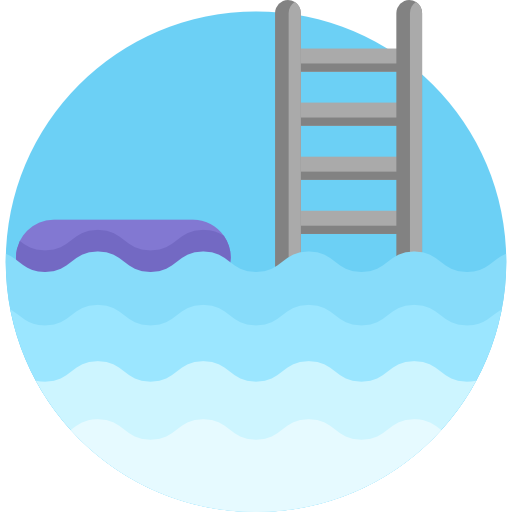 ACCESS TO THE POOL:
Access to the pool will be allowed as usual. The staff responsible for the hygiene and safety sector will ensure that the flow is regulated. The sunbeds are sanitized and spaced according to regulations.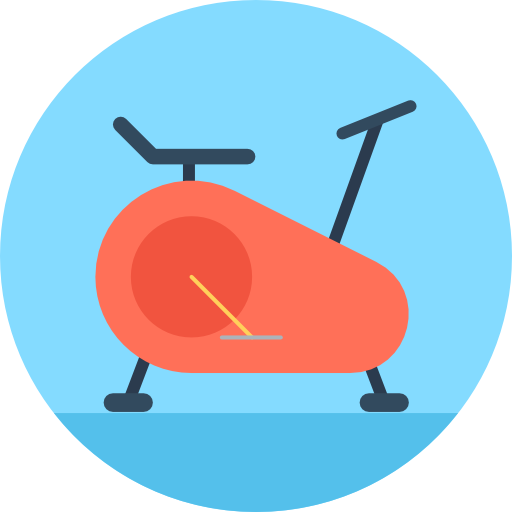 ACCESS TO THE FITNESS AREA:
Access to the gym is guaranteed and daily sanitized , as Well as all the area, by specialized operators. To respect the safety and hygiene measures, the turnout to the area is allowed to a maximum of two people at a time. For this reason it would be advisable to book. Once the tools and machinery have been used, our kind customers are invited to sanitize with the products they will find on site all the tools used.
MINICLUB AND BABYCLUB:
As for regional and national provisions, baby club / nursery and mini club will be allowed in the number and in the relative spaces indicated by the ministerial provisions. Thanks to our large indoor and outdoor spaces we can guarantee this service for our guests. All the premises considered are regularly sanitized. Children are registered. Entrance is allowed after having checked the temperature.
The personnel assigned to these services are constantly monitored and equipped with respiratory protective devices. In every area of children aged 6-12 we will find sanitizing gel (but we prefer to always have them clean their hands with soap and water, as you should always do !!)


Because safety is important
as well as living a holiday full of emotions
And we don't want to lose your smiles.